Vesta Rea & Associates, LLC (VRA) was contracted two years in a row to conduct intercept surveys for the Houston Airport System (HAS). The first survey effort took place at George Bush Intercontinental Airport (IAH) in 2010; the second survey took place at William P Hobby Airport (HOU) in 2011. For both survey efforts, VRA's assignment was to perform intercept surveys as the Field Service Team during the peak season of summer travel. The two projects involved VRA performing the following functions:
Recruiting "Hold Room" surveyors

Securing "security badges" for all surveyors

Training the surveyors

Development of the surveyor's schedules (3 a.m. through 11 p.m. each day)

Translation of the surveys in both English and Spanish

Print surveys and provide other support materials

Coordination with vendors to provide identification vests
The surveyors were bilingual in Spanish, French, German, Japanese. The survey instrument was in both Spanish and English. Several of the surveyors were teachers with a high level of linguistic skills.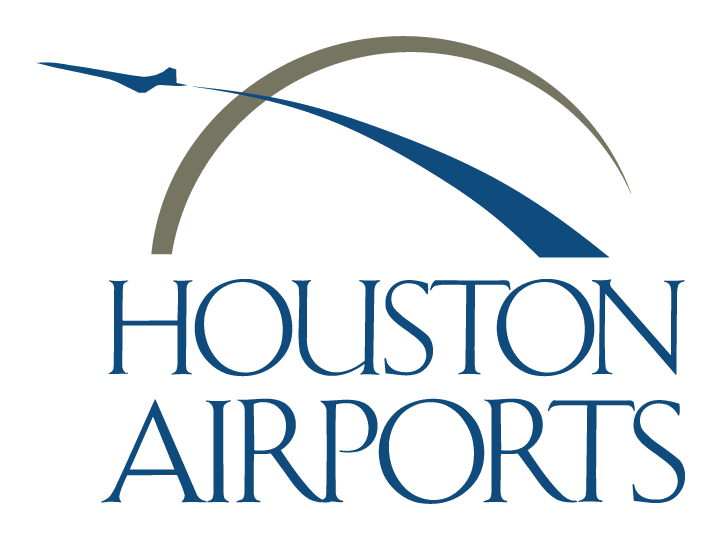 Prime: HNTB (IAH) CH2M Hill (HOU) VRA served as subconsultant on both projects.