HAS FIS Renovation & Expansion
Vesta Rea & Associates, LLC (VRA) currently manages major documents for HOK/Page on the $370 million George Bush Intercontinental Airport (IAH) Federal Inspection Services (FIS) Renovation and Expansion project. VRA attends all project meetings (in-person and virtual); manages meeting attendees; records all comments, directives and new designs presented; and produces final draft summaries for each meeting within 72 hours for HOK/Page review. Once reviewed and approved, VRA distributes the final meeting summary, along with all correlating attachments and sign-in sheet, via Aconex to all appropriate project stakeholders and management team members. There are a minimum of four meetings per week, with some weeks containing upwards to 12 meetings requiring VRA to minute. In 2020 with the COVID-19 pandemic, safety measures were implemented requiring all meetings to move remote and be hosted through Zoom, Microsoft Teams and Cisco. VRA's responsibilities remained the same.
VRA is responsible for technical editing and formatting in Adobe InDesign the 50% and 100% design phase reports (Schematic Design, Design Development, Construction Documents), and the advance package reports. As the reports progress through each review stage, they undergo a minimum of four rounds of technical edits. VRA is responsible for coordinating with all HOK/Page team members to ensure the report narratives are updated for each report submission.
VRA also manages the HOK/Page action item tracker. An individual tracker is kept for each standing meeting and live on Microsoft Teams for HOK/Page reference. Each tracker is updated on a weekly basis to reflect new items, and existing items that have closed or have updates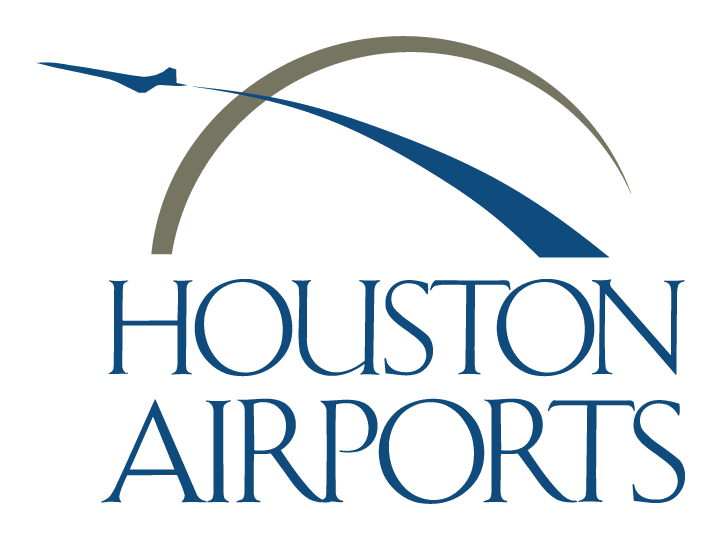 Design Prime: HOK/Page VRA serves as subconsultant.
Document management from stakeholder project meetings

Technical editing/writing

Graphic design